Bravo Group releases second whitepaper | Insurance Business UK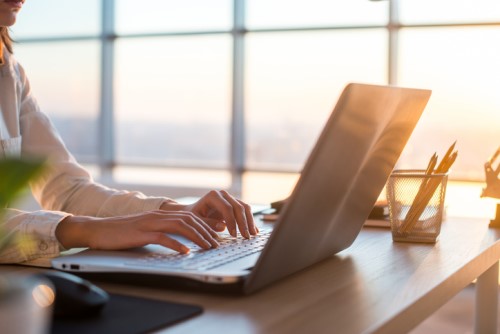 After kicking off its economic resilience whitepaper series earlier this month, Bravo Group has now released part two.
This time, the whitepaper is named Resilience Through Planning, and looks to help businesses that want to create a strong financial footing amid the coronavirus pandemic in the face of future challenges. It includes practical advice on how readers can strengthen their business resilience from within and invites readers to explore their potential over-reliance on key persons.
"Throughout lockdown and the succeeding period, we created a series of dedicated packs to address the issues our network members were grappling with," said MD of Networks and Products Jaime Swindle. "We hope that the guidance and advice contained within this whitepaper will be as well received as those support packs, as they pinpoint common issues which prevent economic resilience."