Bravo Group kicks off economic resilience whitepaper series | Insurance Business UK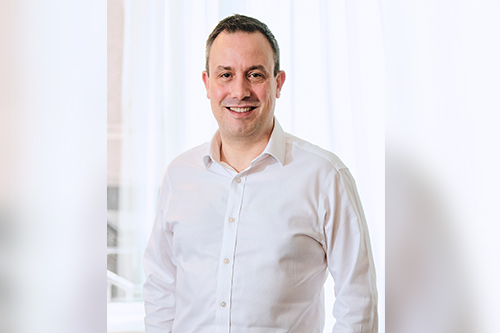 Bravo Group is offering crucial guidance and valuable insight at this difficult time through a whitepapers series tackling the key areas of economic resilience. The first whitepaper, the focus of which is growth, has already been released.
The 17-page Resilience Through Growth whitepaper features commentary from group chief executive Des O'Connor, Bravo Group executive chairman Ian Clark, and Ethos Broking managing director Richard Tuplin (pictured), as well as an introduction by group chief financial officer Simon Drew.
"There is a lot to be said for resilience through the lenses of growth, planning, community strength, and adaptability," wrote the CFO. "You will hear from our members, our Ethos brokers, and the wider Bravo Group exco (executive committee) team as we explore these areas of resilience with real-life examples, interviews, and insight.
"It is our hope that you can relate to these within your own experience, and if you've not already thought ahead, be motivated to take action now that will secure your business in the years to come."
Ethos Broking, which has 11 regional broking partners across the UK, is the retail advisory business of Bravo Group. The first whitepaper examines how its strength in unity and people-focussed mergers and acquisitions strategy has put Ethos Broking in good stead throughout the coronavirus crisis.