Brexit gives birth to first Lloyd's broker in Denmark | Insurance Business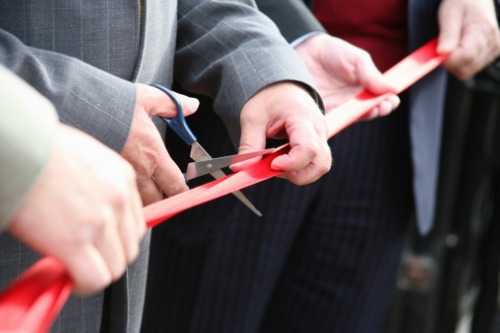 Danish firm O2 Broking ApS – which is co-owned by executives in O2 Broking and UK-based Lloyd's of London broker Independent Broking Solutions Limited (IBS) – has been granted approval to operate as a Lloyd's registered broker, making it the first brokerage in Denmark to be able to transact insurance and reinsurance business with Lloyd's underwriters.
"In connection with the Brexit process, Lloyd's has established Lloyd's Insurance Company (LIC) in Brussels as a subsidiary of Lloyd's of London," noted O2 Broking, which is located in Copenhagen. "The subsidiary was established to continue the direct insurance business currently held by Lloyd's in a post-Brexit environment.
"However, subject to current negotiations between the UK and EU (European Union) about the future trade agreement, London-based Lloyd's brokers will most likely no longer hold the requisite insurance or reinsurance intermediary licenses to work with clients within the EU."
LIC allows locally established brokers in the EU to be registered as Lloyd's brokers and gain access to the market's insurance and reinsurance capacity.
Now that O2 Broking is registered, IBS will be taking over majority ownership of the business. This means the Danish broker, which came to life in 2016, will become an IBS subsidiary. In London, IBS administers a network of appointed representatives.
"As a registered Lloyd's broker, O2 Broking ApS is able to act as an intermediary and place insurance and reinsurance business directly into both Lloyd's and Lloyd's Insurance Company in Brussels as well as assisting current and future IBS clients to continue to support the EU market through cooperation with O2 Broking ApS," said O2 Broking in a release.
"This will take place through our recently established branch in London which, together with our office in Copenhagen, will transact the business in cooperation with local clients."
O2 Broking is led by chief executive Henrik Skafte, who worked at Lloyd's registered brokers from 2011 – specifically with IBS since 2014 – prior to his return to Denmark in 2016 following more than one and a half decades abroad.