Brexit impact may not be severe for insurance: Munich RE | Insurance Business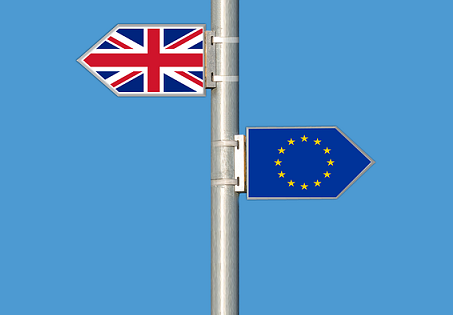 by Penelope Graham
With the dust settling following the United Kingdom's surprise decision to leave the European Union, questions arise around how one of the region's main business sectors - the insurance and reinsurance industries – will be impacted.
According to Michael Menhart, chief economist at global reinsurer Munich RE, the insurance industry may be spared the brunt, though there may be a shift in power for financial centres.
"The referendum decision is not likely to impact the insurance industry as heavily as other sectors," he said in a statement. "London will lose influence as a financial centre to hubs such as Singapore or New York, and this will also affect insurers."
He adds that investments made by insurers may continue to benefit from low interest rates, as central banks may further ease monetary policy as a result of the Brexit.
"One effect on long-term investors in particular, such as insurance companies, will be as follows: The US Federal Reserve might now hold off from raising interest rates in the near future, thus delaying the return to a more normal interest-rate," he stated.
The decision by the people of the United Kingdom in the referendum is a major blow for the EU. It will have severe implications for the economy – particularly that of the United Kingdom – but also that of the EU, albeit to a lesser degree. Annual growth in the UK will probably be around one percentage point lower until 2018. Economic growth in the EU will also suffer, although to a lesser extent.
Related Links:
Prime Minister resigns
Brokers and insurers react to Brexit