Brexit may lead to gender discrimination in UK insurance pricing | Insurance Business UK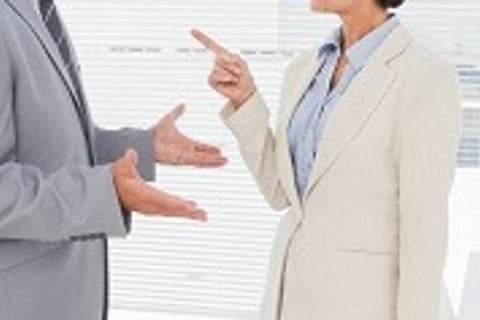 Male and female British customers could pay different prices for insurance products and annuities in the event of the UK exiting the European Union, according to insurer Aegon.
The European carrier said Brexit would lead to the removal of existing EU rules on gender-neutral pricing in the insurance industry,
The Actuary
reported.
Aegon's pensions director Steven Cameron said the UK government may not choose to revert the rules since the public would need to support gender-specific pricing.
"The gender ruling originated in the EU. However, even if the UK voted to leave the EU, it would be highly contentious for any politician to consider reintroducing gender discrimination in any area," Cameron told
The Actuary
.
Implemented in December 2012, the EU rules require insurers in Europe to charge the same prices to women and men for the same insurance products without distinction on the grounds of sex.
This means that for certain categories of customers, insurance prices could rise or fall in the short term and balance out over time.
"This applies even if there is statistical evidence of a difference in life expectancy. In practice this means everyone gets terms somewhere in between what a man and a woman of the same age would have received had there been no gender ruling,"
The Actuary
quoted Aegon as saying.
The insurer told
The Actuary
that men benefited from gender-neutral pricing for some types of cover, while women also enjoyed benefits for other products.
Aegon said before the gender-neutral rules were introduced, women's life cover and car insurance were cheaper than men's. However, females lost out on annuities.
RELATED LINKS:
Insurance leaders slam Brexit plans
Report: Insurers to be "worst affected" by Brexit
Government Minister calls Brexit 'a leap in the dark'