Brexit versus brokers: How does the future look? | Insurance Business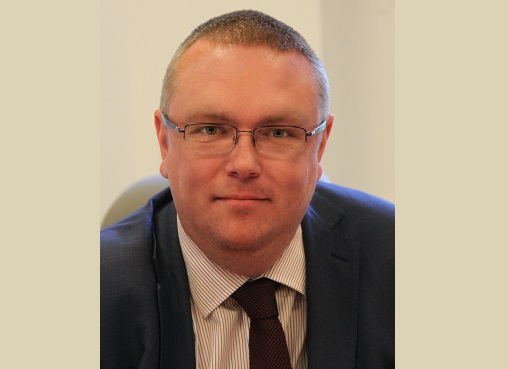 A broker-specific Brexit report was unveiled this week by the London and International Insurance Brokers' Association (LIIBA) and consultancy EY. Analysing regulation for intermediaries and the authorisation process in a number of key EU countries, its aim is to provide information for brokers who may need to create a subsidiary entity post-exit.
But what does the future look like for intermediaries as the UK's departure from the EU edges closer? Insurance Business asked LIIBA CEO Christopher Croft about how brokers can prepare, and how their future stacks up compared to underwriters.