Brightside on hunt for COO as executive departs | Insurance Business UK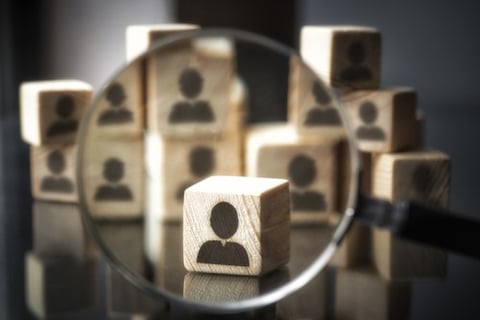 There has been a shake-up at UK insurance broker Brightside as the firm goes on the hunt for a new COO.
The Bristol-based firm has announced the departure of David Sweeney, managing director, insurance, who is to leave the business by mutual consent. Russell Bence, managing director of volume lines, will take on his responsibilities. The move is part of a structural shake-up being spearheaded by new Brightside CEO Brendan McCafferty.
"David's leadership of our Southampton and Torquay operations has been outstanding, and I want to thank him for his contribution to the business since he joined us in 2016," he said. "On behalf of the board, I wish David every future success."
For now, McCafferty's focus is on enhancing services to customers and building relationships with distribution partners – and this includes a renewed digital agenda.
"I have made clear that to thrive and prosper in the future, brokers need to build scale, to be active in niche business and to fully embrace digital," he said.
"Brightside is now some distance along the path to becoming fully digitised, but I want to give additional focus, via the new COO role, to executing this part of our strategy in full and across the group as we move into 2019."