Brightside Group posts "encouraging" 2017 results | Insurance Business UK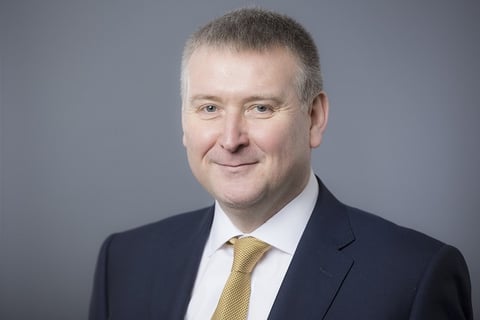 Insurance Business column writer Brendan McCafferty (pictured) took over the reins at Brightside Group barely two months ago and already he has good news to share.
Commenting on the Bristol-based broker's financial results for the year 2016-2017, McCafferty described the numbers – overall group revenue of £42 million and a 22% increase in EBITDA (earnings before interest, taxes, depreciation, and amortisation) to £5 million – as encouraging. While the figures were reached prior to his arrival, the new chief executive is confident that Brightside can deliver further profitable growth.
In the company's announcement this morning, McCafferty attributed the results not only to Brightside's continued investment in its digital proposition but also to what he called "a relentless focus" on improving the way it deals with customers. The broker has seen operational improvements, as well as enhancements to its back office.
As for future success, the CEO believes Brightside has these important factors to bank on: scale to invest and grow, digital at the business's core, and a focus on niches.
"In my experience in both broking and on the insurer side, I believe it is critical that Brightside Group is a winning proposition for insurer partners, customers, and our investors," noted McCafferty. "Aligning all three interests is key to being a profitable and sustainable broker."
Meanwhile the group has an up-and-coming managing general agent, for which the new man at the helm is excited. Called Kitsune, the MGA will be led by managing director Trevor Bowers.