Brightside Group posts "encouraging" 2017 results | Insurance Business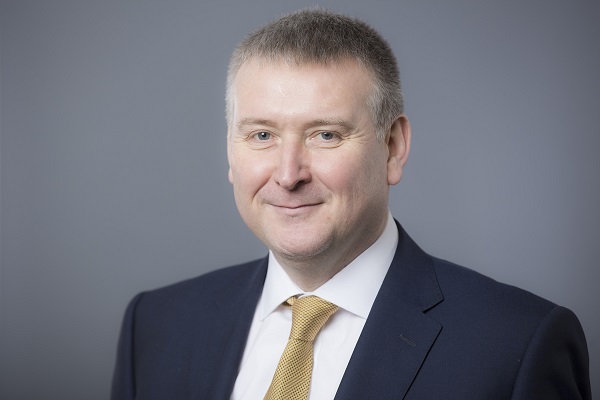 Insurance Business column writer Brendan McCafferty (pictured) took over the reins at Brightside Group barely two months ago and already he has good news to share.
Commenting on the Bristol-based broker's financial results for the year 2016-2017, McCafferty described the numbers – overall group revenue of £42 million and a 22% increase in EBITDA (earnings before interest, taxes, depreciation, and amortisation) to £5 million – as encouraging. While the figures were reached prior to his arrival, the new chief executive is confident that Brightside can deliver further profitable growth.