Brit Insurance owner Fairfax speaks out on $4.9 billion acquisition of Allied World | Insurance Business UK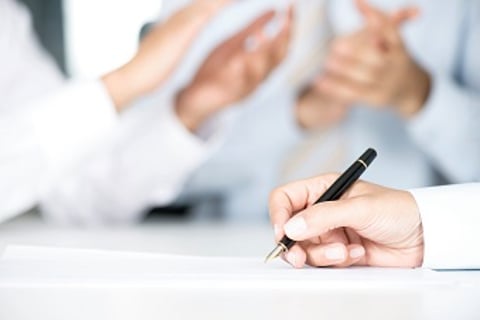 Fairfax Financial Holdings Ltd. (TSX:FFH), owner of
Brit
Insurance, says the reach and financial strength of its insurance business will be extended through its proposed acquisition of
Allied World
Assurance in a deal valued at US$4.9 billion in stock and cash.
Fairfax chairman and CEO Prem Watsa told analysts Monday he views Allied World as "the largest and the best company Fairfax has purchased over 31 years."
"We think it will be very attractive, long-term, for our shareholders and as well as (Allied World) shareholders that we hope will become our new shareholders," Watsa said.
The deal represented an 18% premium for Allied World (Nasdaq:AWH) based on Friday closing prices for the two companies' stock when the deal was announced Sunday.
Based in Zug, Switzerland, Allied World offers property, casualty and specialty insurance and reinsurance through a global network of offices and branches.
Watsa said Allied World will continue to be run by its current CEO, president and chairman Scott Carmilani.
"Let me be very clear. We are buying (Allied) because of Scott Carmilani and his track record with his management team," Watsa said.
Toronto-based Fairfax is one of Canada's largest property, casualty and reinsurance companies through its various subsidiaries.
Subject to various approvals, Allied World shareholders would receive US$54 per share from Fairfax in a combination of cash and shares plus a $5 cash dividend from Allied World.
Canadian Press
Related stories:
Allied World announces new vice president in London
Allied World poaches senior vice president from Endurance