Broker unveils pay-as-you-go insurance for infrequent drivers | Insurance Business UK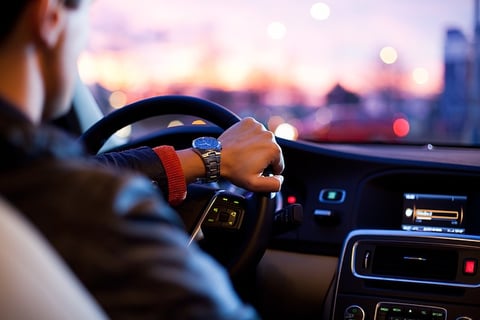 Start-up broker Cuvva has unveiled a new, potentially disruptive pay-as-you-drive insurance product designed for low-mileage car users.
The product, which goes live in April, allows customers to get insurance through a monthly subscription of between £10 and £30, depending on the vehicle and where they live. When they want to use the car, drivers will pay a top-premium, starting from £1.20 an hour, via the Cuvva smartphone app.
Like traditional insurance, drivers who use the monthly subscription product will earn a no-claims discount each year, which will help cut the insurance cost for people with shorter driving histories.
Cuvva said its latest offering will revolutionise car insurance and enables drivers to save up to 70% of the cost of an annual premium. The broker said the product targets people who use their cars infrequently – those who live in cities and rely on public transport.
"It was ridiculous that I couldn't borrow a car for an hour, because of the difficulty of getting short-term cover. I could order an Uber or a Deliveroo to my house, but I couldn't buy insurance for a short period quickly," said Cuvva founder Freddy Macnamara.
"We realised that we could use the same mechanism to save infrequent drivers a huge amount of money," he added. "Saving £500 to £1,000 a year on your car insurance is life-changing. Everyone can think of someone who will benefit from that."
Cuvva has also announced that it recently completed a £1.5 million funding round, led by venture capital investors LocalGlobe.
"We will be using this new round of funding to help improve the app, expand the number of people we can insure and grow our community," Macnamara said.
Related stories:
Car insurance premiums soar to four-year high
Young drivers admit they'd break the law to cut car insurance