Brokers warn of IPT impact as insurance premiums rise | Insurance Business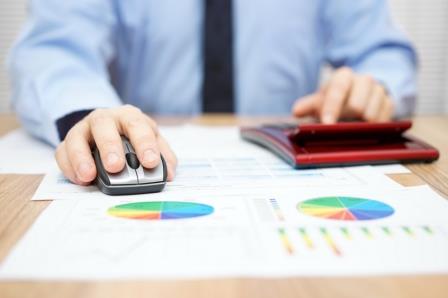 Insurance premiums for families and small businesses increased over the year, the British Insurance Brokers' Association (BIBA) has revealed as it warned of the potential impact of the next Insurance Premium Tax (IPT) hike.
The latest BIBA insurance price index shows that premiums in the consumer insurance basket – home and motor insurance – increased by 2.2% from 2015 to 2016. During the same period, premiums for small and medium-sized enterprises (SME) rose by 3%.
Want the latest insurance industry news first? Sign up for our completely free newsletter service now.
The BIBA insurance price index tracks £5 billion actual premiums paid annually through insurance brokers before IPT. Based on the index, private car insurance premiums climbed by a massive 8.9% while premiums for commercial vehicle insurance jumped by 7%.
"Our index has shown for some time that the cost of motor insurance is increasing," said BIBA executive director Graeme Trudgill.
He continued: "We strongly recommend that families and small businesses faced with these increases speak to a broker because the additional Insurance Premium Tax burden from June will simply compound the burden on customers and they need to ensure that they have the right cover at the most competitive premium available."
Following the increase in insurance premiums over the year, BIBA is again urging the government to stop the IPT hikes.
"In June, IPT is set for its third successive increase to a record high of 12% and BIBA is calling for the government to commit to a period of stability with no further increases to IPT," Trudgill said.
Related stories:
Government unlikely to make Insurance Premium Tax exemptions
Where does IPT hike leave insurance premiums?