Brunel Insurance Brokers announces Scottish expansion | Insurance Business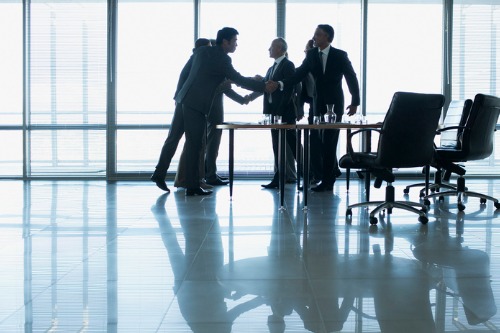 Brunel Group's Brunel Insurance Brokers Ltd has expanded into Scotland.
The move will see the commercial arm join its professional indemnity sister firm Brunel Professions in the group's office in Scottish city Perth. The expansion signifies the parent company's first step towards offering a complete commercial insurance package from the said site.
Jelf Clark Thomson alumnus James Packer, who brings 11 years of insurance industry experience, has been appointed to lead the new Brunel Insurance Brokers operations.
Packer will be servicing existing clients who are based in the region and whose insurance requirements are currently handled by colleagues situated in the broker's southern locations. His remit also includes growing the business's footprint in Scotland.
"With such substantial growth during the past two years, expanding into Scotland was the next logical step," said Brunel Insurance Brokers managing director Matt Harlin. "James is a great addition to the team and we look forward to capitalising on the opportunities as an independent broker."