Bupa UK shines spotlight on mental health neglect | Insurance Business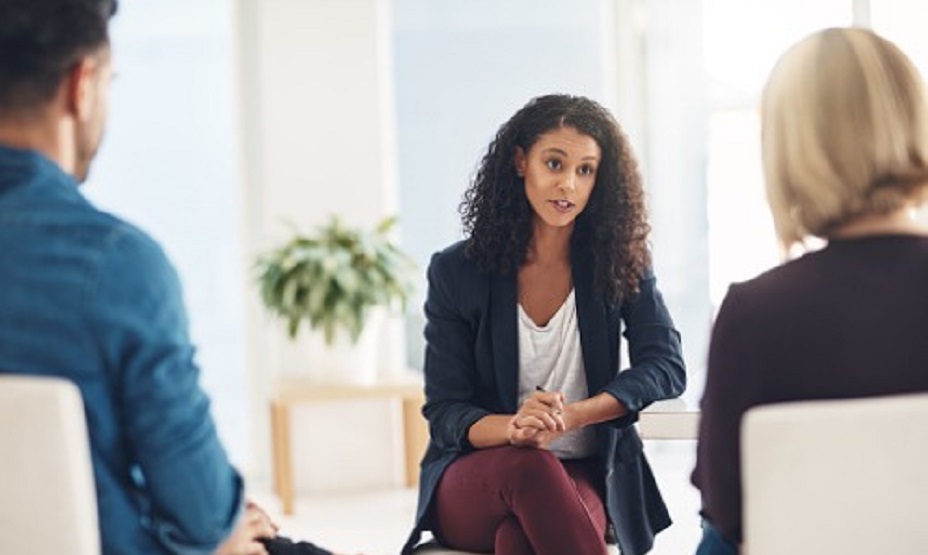 There's always that someone – perhaps your nan or an uncle – who is not too keen on getting checked by medical practitioners, and it turns out a particular area of health is being neglected by the so-called baby boomers.
An intergenerational study commissioned by insurer Bupa UK found that when it comes to seeking help for symptoms associated with mental wellbeing, those aged 55 and above are the most likely of all workers to procrastinate – delaying the move for an average of 54 days.
According to the survey carried out by Opinium Research, only one in 10 confide in their colleagues or manager about anxiousness, insomnia, or feelings of hopelessness. This is because while more than two-thirds of employees in the older demographic suffer from such symptoms, 21% in this age group feel that it's not appropriate to discuss mental health problems in the workplace.
Read more: The topic only 26% of brokers would talk to HR about
In addition, baby boomers were found to be the least likely to be aware of their employer's mental health policy. Also, 24% believe their symptoms aren't serious.
"It's clear to see that awareness of mental health issues is improving, but more needs to be done to address information gaps to ensure that everyone feels confident in recognising and seeking help for a mental health concern," said Bupa UK clinical director for mental health Pablo Vandenabeele, who is encouraging anyone with mental ill-health queries to get advice.
"Mental health issues can affect us at any age and it's important to seek support without delay, as early diagnosis and treatment can improve recovery rates. If you or a loved one is struggling with their mental health, it's important to seek medical help."