Canopius secures deal with global asset manager | Insurance Business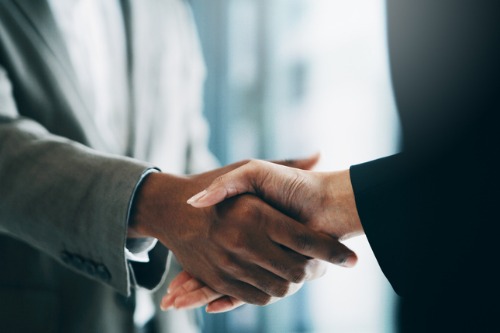 Invesco, one of the world's largest asset managers, has been named as an alternative partner for global specialist reinsurer Canopius Group.
Through the partnership, Invesco will provide Canopius with a customized solution of multi-alternative strategies through its alternatives platform, which provides access to high-quality alternatives with a focus on private debt strategies across the UK, Europe and the US. Invesco will work with Canopius Group, assisting with customized asset allocation, implementation, monitoring and risk oversight.
"In challenging low-yield market environments such as these, we are always seeking innovative solutions to improve returns in an efficient manner," said Gareth Russell, chief investment officer for Canopius. "As a global reinsurance company, prudent risk management is paramount in all our investment decisions. We understand that investing in less traditional fund structures requires close partnership with experienced investment management professionals. We're delighted with the creation and launch of our portfolio with Invesco and look forward to continuing to seek out returns together."
"Invesco is proud to be partnering with Canopius on this innovative alternative-assets solution," said Richard Glenn, head of EMEA insurance distribution at Invesco. "We are committed to enabling the investment teams of our reinsurance clients to efficiently access new, interesting and diversified investment strategies. Utilizing the dedicated reinsurance client expertise and experience within Invesco, in conjunction with our global alternatives platform, allows us to partner with Canopius in their search for customized risk-adjusted returns from private market assets."
"In this low-rates environment, insurers need to find new sources of revenue to cope with yield dilution in their balance sheets," said Alex Mincier, head of global insurance solutions at Invesco. "Private markets offer new opportunities to insurance companies to diversify their assets and to capture additional premium related to illiquidity/complexity of those assets. However, those opportunities can require new skills for investment teams, and we offer our clients the expertise to select, optimize and manage a diversified alternative assets portfolio."