Castel Underwriting appoints binding authority manager | Insurance Business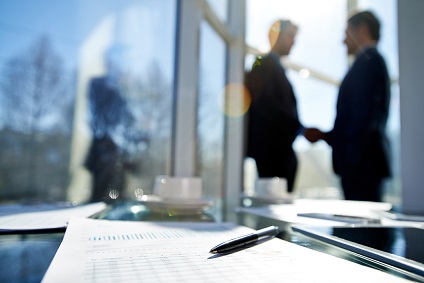 Castel
Underwriting Agencies has hired industry veteran Mark Sambridge for a newly created binding authority manager role.
In his new post, Sambridge will be responsible for the development, management and governance of all Castel's binding authority arrangements.
This includes the development and ongoing monitoring of the firm's binding authority control framework, along with regulatory and coverholder compliance requirements.
Sambridge will support new underwriting cells joining the Castel MGA formation platform in establishing frameworks and guidelines.
He will also oversee the formation and management of binding authorities with capacity providers at Lloyd's and in the London market.
"Mark's appointment is in direct response to the continued success and growth of our MGA formation platform," said Castel CEO Mark Birrell.
"This new role will form an integral part of our business, ensuring the smooth operation of all aspects of the binding authority process," he added.
Sambridge has 27 years of experience in the Lloyd's market covering reinsurance credit control and claims and technology management roles.
Before joining Castel, he previously served as binding authority manager and facilities credit control manager at JMD Specialist Insurance Services, a part of R&Q Investment Holdings group.
He was also a claims and reinsurance processing manager at St. Paul
Travelers
and underwriting office manager at BP Theakston.
Related stories:
MGAs want standardised conduct risk process, says poll
MGAA elects James Gerry as chair