Catastrophes hit Munich Re profits | Insurance Business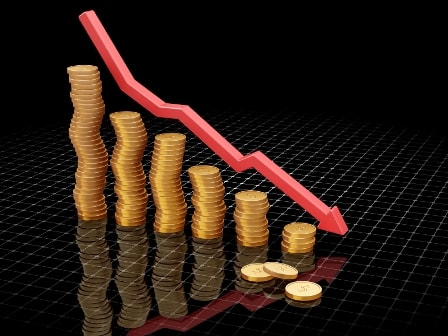 Global industry giant
Munich Re
reported lower profits for the second quarter as costs related to disaster payouts increased.
The major reinsurer posted net profit of €974 million in the three months to the end of June, down from €1.07 billion in the same period last year.
Gross premiums written decreased from €12.4 million to €11.9 million in the second quarter, the company said.
Munich Re also reported a decline in operating profit from €1.82 billion to €1.46 billion.
Natural catastrophe losses in the second quarter amounted to €335 million while man-made major losses reached €207 million.
Munich Re said it is expecting net expenditure of around €400 million from the extensive wildfires in Alberta, Canada last May. Losses incurred from the series of earthquakes in Kyushu, Japan in April also resulted in €85 million in expenditure.
Apart from disaster payout costs, €400 million in expenses related to the restructuring of Munich Re's Ergo insurance division also affected the company's second-quarter profits.
Despite the profit decline, Munich Re is still on track to reach its annual target of €2.3 billion, according to CEO Nikolaus von Bomhard, who described the latest financial results as "above average."
"And that was despite higher natural catastrophe expenditure in the second quarter – arising from wildfires in Canada and earthquakes in Japan – after many quarters without major losses," he said.
Related stories:
Major insurer's profits hit by bad weather
Insurance giant suffers huge profit slump
Global disasters pull down insurance giant's profits