Cathedral Underwriting Limited gets new CEO | Insurance Business UK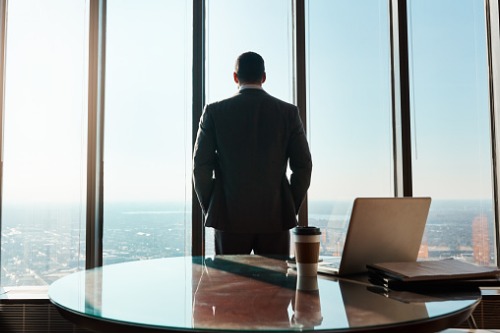 Andrew McKee, who became chief executive of Cathedral Underwriting Limited (CUL) in June 2017, is stepping down at the end of the month.
Parent firm Lancashire Holdings Limited said CUL compliance director Emma Woolley, who came onboard two years ago, will be taking over as CEO. She brings more than 20 years of London insurance market experience to the role.
The appointment is subject to all relevant regulatory and governance approvals.
"I am delighted to see Emma assume the role of CEO at CUL," commented Lancashire Group chief executive Alex Maloney. "She has already established herself as a valued member of the Cathedral management team and is a respected member of the CUL board.
"I would also like to thank Andrew for his contribution to CUL and the wider group. I wish him well for the future."
The reason for McKee's departure was not disclosed.