CBL Insurance latest – deal between interim liquidators and creditor dismissed | Insurance Business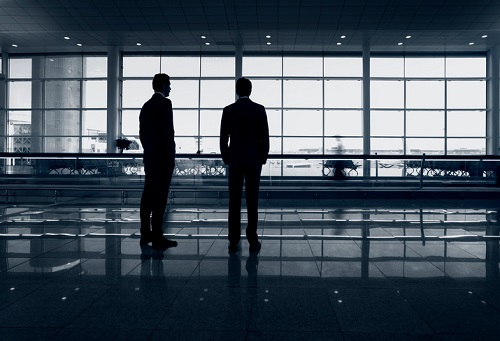 CBL Insurance's interim liquidators' application to make a deal with its largest creditor Elite Insurance, to remove liabilities owed to it, has been dismissed by the High Court.
In August, Elite and interim liquidators of CBL Insurance reached an agreement that would have seen Elite write off all CBL Insurance's liabilities in exchange for a mixture of cash and non-cash assets. The amounts involved were not disclosed. At the time, interim liquidators Kare Johnstone and Andrew Grenfell of McGrathNicol reportedly argued the agreement would benefit all CBL Insurance's creditors.