Central Bank's dual mandate slammed over alleged conflict of interest | Insurance Business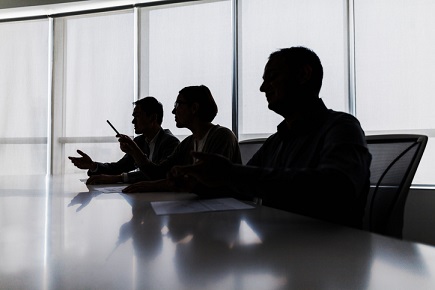 Ireland's insurance troubles continue.
In several reports we've talked about the market's soaring premiums, cartel activity allegations, insurance refusal, and supposed competition law violations. Now another issue has emerged surrounding the insurance industry in the UK neighbour – this time involving the country's monetary authority.
At present the Central Bank of Ireland has the dual mandate of protecting not only insurance businesses but policyholders as well. For an Oireachtas committee, that shouldn't be the case.
A report by The Times said the cross-party business committee, citing conflict of interest, has recommended the transfer of the Central Bank's consumer protection role to a different body.
"Currently they would be overseeing the insurance industry to ensure that they are solvent and at the same time they would be advocating for policyholders," the publication quoted Fianna Fáil business spokesperson Billy Kelleher as saying. "There is a slight conflict there and that was the reason [for making the recommendation]."
A Central Bank representative, meanwhile, said it carries out both elements of this twofold insurance role equally.
Related stories:
Finance minister reiterates lack of control over insurers
Insurance body denies breaking competition law