CFC Underwriting: UK firms "disproportionately" claiming for cyber attacks | Insurance Business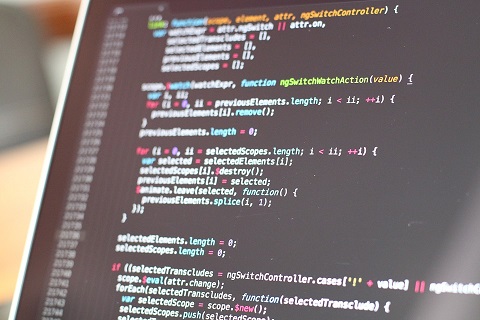 A global underwriting firm has revealed that cyber insurance claims are soaring, and it is now receiving claims at a rate of more than one per day – with a "disproportionate" amount coming from UK businesses.
CFC Underwriting
, which provides insurance to over 60 countries from its London hub, handled more than 400 cyber-related claims in 2016 – up 78% from 2015, it said.
The high number of claims from British companies is "largely down to the fact that on the whole, UK businesses have a lower level of security maturity than their US counterparts," Graeme Newman, chief innovation officer at CFC, told
BBC News.
Small businesses are a big target, according to the statistics, which show that 90% of claims by volume are from businesses with less than £50 million in revenue.
Privacy breach was the most frequent cause for claims, followed by financial loss. Ransomware attacks – in which victims are forced to pay hackers who have encrypted their data in order to unlock it – were the third most common type of claim.
Attackers are targeting "low hanging fruit", Newman said.
As a result of the rising number of cyber events, and the complexities involved, insurance is having to respond accordingly.
"It's now become more of an incident response service that pays all the costs associated with that," Newman said.
Some insurers have third-parties such as security, data forensics and PR firms on call to help respond when a claim is filed, he said.
Some also employ negotiation experts to help deal with ransom and extortion demands, he added.
"You ring up the insurer and they get people in to help."
With firms facing attacks on a daily basis, cyber insurance is becoming a necessity, he stressed.
Related stories:
Latest Yahoo hack: Where is the cyber market heading?
Which trends will impact insurance in 2017?