Changes at the top for Pen Underwriting | Insurance Business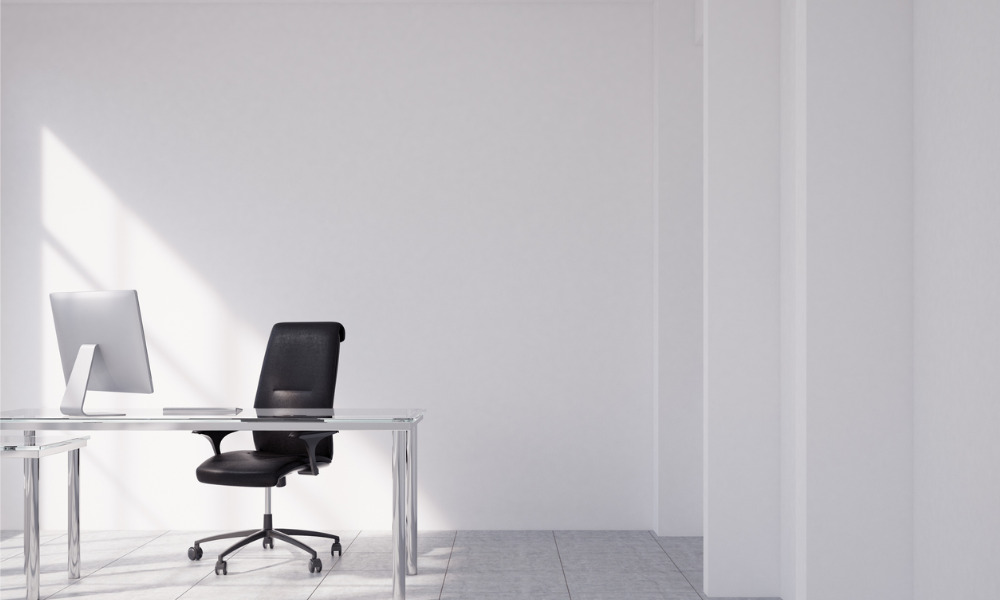 Pen Underwriting has today announced the appointment of Matthew Lucas to the role of chief operating officer. Lucas will be joining this £600 GWP underwriting business on September 01, 2020, and will also be joining the board of Pen Underwriting, subject to regulatory approval. He is currently COO of Gallagher Benefit Services UK (GBS UK), a specialist arm of Gallagher, Pen Underwriting's parent company.
Lucas has previously held senior positions at Brown Shipley Private Bank, Barclays Wealth and Capita SIP Services, where he was responsible for leading large-scale transformation initiatives and operations teams. As COO at Pen Underwriting, he will be responsible for aiding this business to achieve its strategic business vision and growth ambitions of becoming a £1bn GWP underwriting and distribution business.
Discussing this appointment, Tom Downey, CEO of Pen Underwriting, said: "Joining us as he is from GBS UK, Matthew is a great fit for Pen bringing shared values as well as a broad and impressive track record in senior leadership experience across business, project, operational and stakeholder management. He'll be able to hit the ground running at this crucial juncture for Pen and Matthew's background in the banking side of financial services will undoubtedly bring fresh ideas and energy to delivering operational excellence as we look to deliver on our new vision."
Lucas will begin a month-long handover on September 01 with current COO Michelle Bree to ensure a smooth operational leadership handover. He said he is excited to be joining Pen as it embarks on its next phase and was attracted to the opportunity by the real sense of "cultural camaraderie" of the business. He also highlighted the operational foundations that Bree has laid, and which he looks forward to building on.
Meanwhile, Bree has today been announced as COO of Gallagher's UK retail division and will start her new role on October 01, subject to standard regulatory approvals. Within this position, she will be responsible for overseeing all operational aspects of Gallagher's UK Retail division and will report to retail CEO, Michael Rea.
Commenting on her appointment, Bree said: "I am delighted to be able to continue my career within Gallagher and I am excited to move into the broking side of the business."
Downey paid tribute to Bree and noted that she has been an incredible asset to Pen Underwriting from the very beginning of the business's journey five years ago. She was instrumental in the creation of Pen, he said, and will be greatly missed when she takes up this new opportunity which will support her continued career development within the group.