Channel Syndicate back in the black | Insurance Business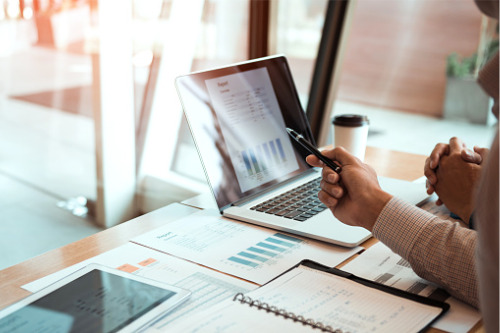 The Channel Syndicate has reported a return to profit of £9.4 million in 2020, after it made changes to its business strategy in late 2018.
In a statement, the specialty insurance arm of French reinsurer SCOR said it was "pleased" with the profitability across its business lines, especially from its property portfolio and specialty lines. This was despite the challenges brought by the COVID-19 pandemic and significant catastrophe activity.
In 2020, the insurer brought in gross written premiums of £233 million, down from £252 million in 2019. It made an underwriting profit of £7 million in 2020, compared to an underwriting loss of £27 million the previous year.
The firm's combined ratio also showed a marked improvement from 113% to 96%.
"Despite difficult market circumstances, we are thrilled that Channel has delivered a healthy profit for 2020," said Stuart McMurdo, CEO of SCOR Specialty Insurance EMEA. "The Channel executive reset the strategy of the business in Q4 of 2018, identifying the need to put returning to profit ahead of all else. Our management and staff have given an incredible effort, along with the support and assistance of SCOR, to make this turnaround strategy a reality."
"This return to profitable growth fits well with our investment in key lines, such as PCR and EIL, while more recently building out into terror, legal expense and specie," added Nick Forti, active underwriter and deputy chief underwriting officer of SCOR Specialty Insurance.
"As we build the business with SCOR Specialty Insurance we will consider complementary classes, particularly where we can use the broader resources of the SCOR Group to provide business solutions to our clients."