Chartered Insurance Institute forms university partnership | Insurance Business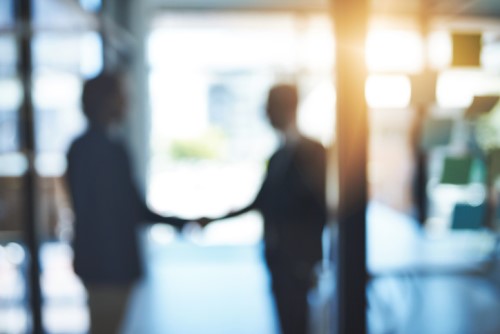 It's often said that the insurance industry has a problem attracting new talent – so if we want to reach the next generation, how about meeting them on their own turf?
That is what the Chartered Insurance Institute (CII) is looking to do with its latest education provider partnership. It has teamed up with Manchester Metropolitan in an effort to help students kickstart an insurance or personal finance career.
Undergraduate and postgraduate students in finance will have the opportunity to gain a CII qualification in addition to their university degree with self-directed study at a reduced academic rate – this is around a third of the amount charged to employed insurance professionals. The opportunity also allows students to become members of the CII for the duration of their studies, giving them access to networking events, career support and mentoring schemes.
"We are pleased to work with the CII so that our students can complement their academic work with professional studies that will help them stand out to prospective employers," said Senior Lecturer Joanne Bambrick. "By achieving CII qualifications, our students will improve their chances of accessing a rewarding career in the financial services and insurance profession.
"Manchester is a thriving city with a well-developed financial services sector. At Manchester Metropolitan we are always looking for ways to work with employers within this sector and to develop those relationships by enhancing the employability skills of our students."
The CII already has partnerships in place with the University of East Anglia, Blackburn College, the University of Gloucestershire and Coventry University.
"The CII is partnering with modern, employability focused Universities and business schools to highlight the variety of career opportunities for graduates in the insurance and personal finance profession," said CII CEO Sian Fisher.
"We are delighted to work with Manchester Metropolitan University on our joint commitment to attracting new talent to the profession."