Chubb cuts ties with National Rifle Association | Insurance Business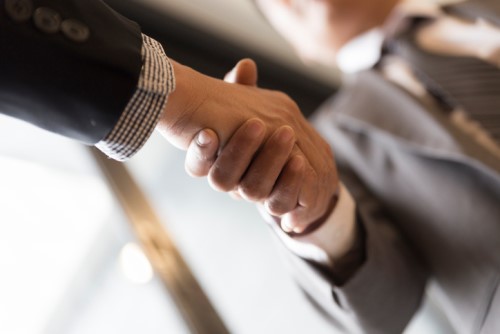 Chubb will stop underwriting a National Rifle Association-branded insurance policy for gun owners in the USA, the insurance giant has revealed.
A Chubb spokesperson told Reuters that the insurer had given notice three months ago if its intent to stop participating in "NRA Carry Guard," the NRA-branded programme.
Recent events have made the NRA appear toxic to many companies, with numerous corporations severing their association with the gun lobbying group or ending NRA member discounts following the mass shooting at Marjorie Stoneman Douglas High School in Parkland, Fla. The shooting claimed the lives of 17 students and teachers and sponsored nationwide calls for stricter gun laws – laws which the NRA vehemently opposes.
Companies like Wyndham Hotels and home security company SimpliSafe have severed their association with the NRA in the wake of the shooting. Car-rental company Enterprise and Symantec, which operated the LifeLock identity-theft protection service, have ended discount programs for NRA members.
On the insurance side, MetLife has also severed ties with the NRA, ending its own discount programme for members of the association.
Related stories: