Chubb improves casualty policy wording to cover emerging risks | Insurance Business UK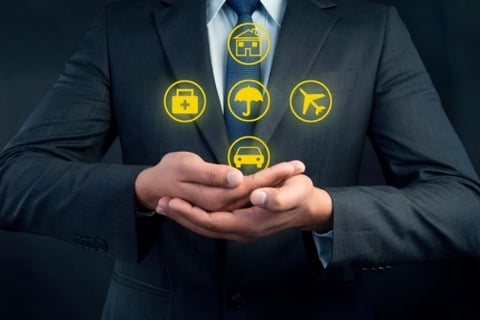 Global insurer Chubb has enhanced its casualty policy wording for businesses in the UK and Ireland to cover emerging risks such as cyber.
Chubb said its improved policy wording is designed to meet the needs of British and Irish businesses, including small and medium-sized enterprises, mid-market and larger companies, and multinational firms.
The new wording includes some latest extensions, including for data breach, cyber attacks and crisis response, with annual aggregate indemnity limits of £100,000.
"The feedback we get from our brokers and clients is the main driver of our product development," said Mark Roberts, UK and Ireland casualty manager for Chubb.
"Our enhanced, warranty, condition precedent and basis clause-free casualty wording is a fine example of this approach, as it includes cover for new risks that are increasingly important to UK and Ireland businesses," he said.
Roberts added that using "clear and simple language" in Chubb's policy "means that our clients know exactly what they get from us."
According to the insurer, its improved casualty offering includes enhanced custody or control coverage, compliance with the
UK Insurance
Act and flexibility to tailor terms.
Related stories:
UK exec to lead Chubb's high net worth business in Europe
Chubb announces P&C risk engineering leadership in Europe
Chubb bolsters transactional risk team for UK, Ireland