Chubb launches comprehensive policy for tech firms | Insurance Business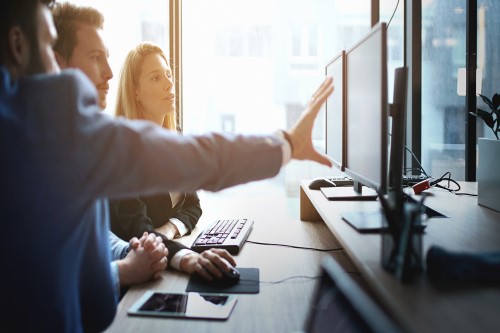 In response to the technology industry's exponential growth,
Chubb
has updated its existing product for developers, producers, and distributors in the UK and Ireland to include improved cyber cover.
The new MasterPackage solution is a comprehensive first- and third-party policy that can either be tailor-made or purchased as a complete package. Chubb said customers do not have to wait on other insurers reaching a decision since all the products are provided by a single carrier, thus allowing seamless claims handling.
The covers available within the MasterPackage for technology companies include:
Professional indemnity
Cyber
Employers' liability
Public/products liability
Environmental liability
Marine cargo
Employee theft
Terrorism
Business interruption
Property damage
"Chubb has a long-standing and successful track-record of working with customers within the technology industry and has developed a comprehensive understanding of their needs," said Karen Strong, Chubb's head of industry practices UKI.
"As this industry continues to grow and becomes increasingly specialised, we want to better enable businesses operating in this sector to withstand some of the many and varied challenges – both tangible and intangible – they may face," she added.
According to the Tech Nation 2017 Annual Report, turnover of UK digital tech businesses was estimated at £170bn in 2015 – a £30bn growth in only half a decade. The report also said UK digital tech investment in 2016 was 50% higher than in any other country in Europe, reaching £6.8bn.
Chubb's move to include improved cyber cover in its MasterPackage comes amid rising demand. "Take-up rates for cyber insurance are increasing with frequent reports of computer hacking incidents, including: network intrusions and data theft, as well as high-profile ransomware attacks that are leading corporations to search for broader insurance protection against cyber threats," said Fitch Ratings managing director Jim Auden in a statement released last month.
Related stories:
Cyber insurance take-up surges by 35%
Insurance giant CEO: Insurers must digitise to meet customer needs