CII brings gender pay gap down | Insurance Business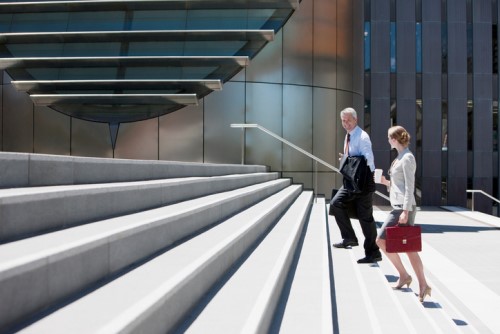 The Chartered Insurance Institute (CII), which in July highlighted the gender pay gap issue in the UK insurance sector, has brought its own gender pay gap down.
Thanks to its "programme of activity to champion diversity and inclusion," the CII saw a reduction both in mean and median gender pay gaps. It reported a mean gender pay gap of 16.64% for 2018, which is lower than last year's 28%. The CII's median gender pay gap, meanwhile, now stands at 5.65%, down from 18% in 2017.
The insurance sector averages are 29% and 24% for mean and median, respectively.
"This year marked a turning point for UK employers as the pay gap between the genders is now out in the open," noted CII people engagement director Tali Shlomo. "Our own analysis of the published data revealed that the insurance and personal finance sector has a long way to go to close this gap but as the professional body for insurance and personal finance, we are committed to leading by example on this.
"I am pleased to report that we have begun to close the gap at the CII following a more inclusive approach to the way we recruit, develop, and support our people. I am proud of the work the board and my colleagues have done and see this as the first step in an ongoing process which benefits all colleagues at the CII."
Shlomo said the CII, which has introduced measures such as agile working and parental coaching, is working towards a 0% gap. The trade body is of the view that more must be done until there is no gap between the genders.
"I urge all those working in the insurance and personal finance profession to publish their data openly, even if like the CII, their headcount is lower than the threshold required by the rules," added Shlomo. "Publishing our gender pay information is an opportunity to show that we recognise that we serve the whole of society, and we should take this opportunity."
If the issue of diversity in insurance is important to you, join us on October 29 at the Grange City Hotel in London for The Women in Insurance Summit.