CII launches competency framework for professionals | Insurance Business UK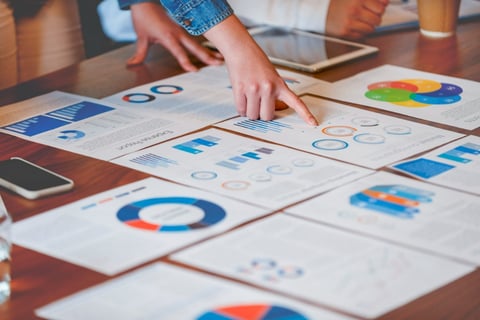 The Chartered Insurance Institute (CII) has launched Professional Map, a competency framework for insurance and personal finance professionals that seeks to help them progress their careers.
According to the CII, it recognises that professionals in all sectors share common behavioural approaches and skills but need role-specific technical expertise. As a result, the Professional Map has separate editions for personal finance and insurance.
The Professional Map contains guidance that will help professionals self-assess their existing competencies, identify future career pathways, prepare for appraisals and development plans, and find relevant learning solutions to fill skills gaps. It contains both current skills and those identified as increasingly important for future careers by the Financial Services Skills Commission's Future Skills Framework.
It can also help employers attract, develop, and retain talent by using it to develop standardised job specifications, design competency-based interviews and evaluation prioritise organisational skills development plans, the CII said.
The Professional Map was developed with the input of over 200 technical and regulatory experts and practitioners, learning and development specialists and human resources professionals. It also incorporates feedback received from insurance and personal finance professionals via the Shaping the future together consultation. 
"Forces throughout the economy, automation and changing consumer needs are remaking roles across the insurance and personal finance profession," said CII chief executive Alan Vallance. "The launch of the Professional Map demonstrates the CII's commitment to helping insurance and personal finance professionals develop their skills and knowledge at every stage of their career so that they can achieve their career ambitions and raise public trust in the profession. The Professional Map will become the 'golden thread' in what the CII offers – providing a common set of competencies that will enable alignment between professional standards and lifelong learning – delivered through world-class learning content, qualifications and membership."