CII pours praise on top performing insurance professionals | Insurance Business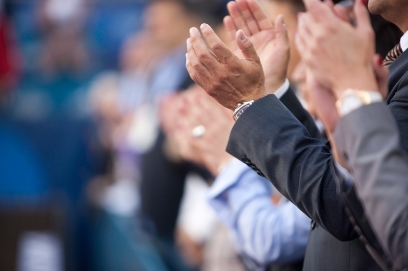 The time to celebrate is now for a host of top performing insurance and personal finance professionals after the Chartered Insurance Institute dished out 34 prizes for exceptional completion of its 2019 qualifications.
Handed out annually since the body was formed back in 1912, the idea is to reward the high performers – with everyone who sits a test or submits coursework during the year automatically entered. Winners can pick up from £100 to £1,000, as well as a certificate.
Among the 34 to receive recognition this time around were professionals from Amlin, Willis Towers Watson, Marsh, NFU Mutual, Mazars and more.
St James's Place Craig Morrison picked up the best result in the CII's Pensions and Retirement Planning unit R04, which he says he achieved through "a passion" and "a lot of study support from my family and the SJP Academy."
"Since the advent of pensions freedoms this is an area that everyone needs a better understanding of and thanks to the CII I am in the perfect position to assist my clients with their pension needs going forward," he said.
Meanwhile, CII CEO Sian Fisher congratulated the individuals noting that celebrating their achievements was particularly important in the current climate.