Citynet Insurance Brokers sheds light on product recall risk | Insurance Business UK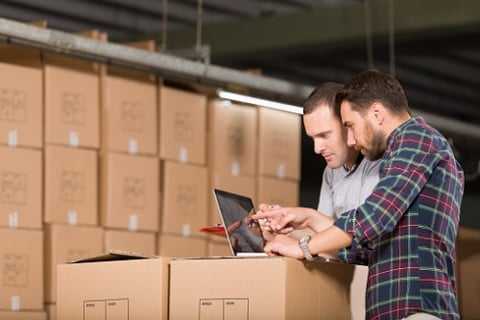 From needles in strawberries to E. coli contamination in meat items – the range of product recalls can include a mix of intended and non-intended events, with the impact from both just as damaging as the other.
Citynet Insurance Brokers, whose expertise includes specialist liability, has shone a spotlight on the danger surrounding product failures, particularly in this age of social media where the domino effect could see brands crumbling overnight. The wholesale Lloyd's broker is urging businesses to implement appropriate measures against the risk.
"Companies providing products have a responsibility to their customers to ensure their products work and are safe; however, we all understand that mistakes can happen," schemes and specialty risks head Tim Hicks told Insurance Business. "Recalls, whether caused by accidental or malicious contamination of products, can potentially keep businesses awake at night if they don't have the correct insurance in place.
"If there's something wrong with a product, consumer reactions tend to flare… and when emotions are in play, the 'domino effect' can take place – this is how smaller businesses can really take a hit as reputation makes a significant contribution to their success."
Hicks added that product failures can devastate not only a company's brand name but also its profitability due to increased pressure to retrieve faulty items and rectify the problem.
In terms of insurance, a typical policy covers costs related to product guarantee, financial loss, and product recall. Citynet, for its part, also offers brand protection and pre-crisis consultancy, as well as additional cover against malicious tampering.
The brokerage cited the importance of managing product failure events, to 'soften the blow' from recalls or liability claims. It also pointed to the increased risk faced by the likes of manufacturers, wholesalers, and retailers amid more complex supply chains and as new legislation comes into play.