Claims Management Regulator cancels Allsure's licence | Insurance Business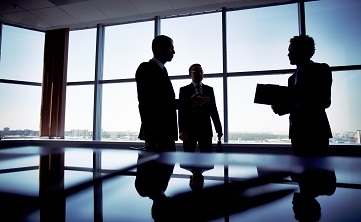 Lancashire
-based Allsure Ltd's licence has been cancelled following an investigation which showed it had encouraged fabricated holiday sickness claims.
According to the announcement made by the Ministry of Justice, the Claims Management Regulator (CMR) found that Allsure Ltd breached conduct rules during marketing calls by exaggerating expected pay-outs, as well as trying to coach consumers in providing answers that would qualify for a claim.
"We will take firm action against claims businesses which engage in serious misconduct. Seeking to encourage false claims will not be tolerated," said CMR head Kevin Rousell.
For now, Allsure Ltd is not allowed to offer regulated claims management services to new or existing clients. However, it can appeal the cancellation and make representations to the First-Tier Tribunal.
Last month, plans to clamp down on fraudulent holiday sickness claims were announced following concerns from the travel industry that a rising number of suspected false insurance claims for gastric illnesses were being brought by British holidaymakers.
"Advice from the travel industry shows the upsurge of claims in this country – reported by the industry to be as high as 500% since 2013 – is not seen in other European countries, raising suspicions over the scale of bogus claims and damaging our reputation overseas," said the Ministry of Justice in July.
Holidaymakers were also reminded that they could face up to three years in prison if found guilty of making a fraudulent claim.
Related stories:
Family accused of travel insurance fraud face charges
Brits abroad insurance fraud faces clampdown