Clear Insurance Management names chief financial officer, group operations director | Insurance Business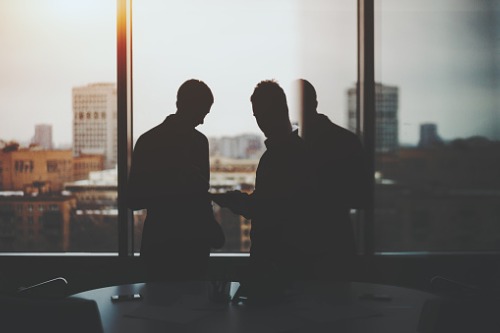 Clear Insurance Management Ltd has added Tim Money and Nick Gallimore to its board of directors to serve as chief financial officer and group operations director, respectively.
Money, who held the position of finance director at Hastings Direct prior to joining Clear Insurance, brings extensive financial services and private equity experience to the London-headquartered intermediary. The Chartered Accountant's credentials include years spent in his roles as CFO.
Meanwhile ACE Group alumnus Gallimore, in his capacity as group operations director, will be in charge of formulating and driving strategy for Clear Insurance's IT, operations, compliance, and facilities teams while also encompassing corporate governance and risk.
Making the switch from Tokio Millennium Re AG UK, the change strategies expert will focus on improving operational efficiency, simplifying and strengthening the company's governance, as well as leading change & project management.
The duo came onboard Clear Insurance this month.