Clear Insurance Management CEO on a life in broking | Insurance Business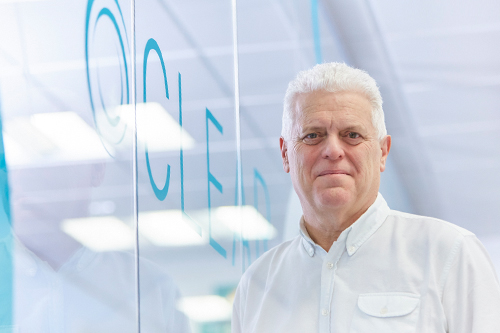 CEO of Clear Insurance Management, Howard Lickens (pictured), has worked in insurance broking for his entire career, moving from a role running a family insurance broker to join a city-based broker where he learnt the metrics of growth through acquisition, before starting Clear in 2001. What has kept him within the broking sector, he said, is his fascination with the mix between people skills and problem-solving skills that is required by the industry.
There is an intellectual side to the sector, he said, which is complemented by a distinctly human element that he believes is quite unique to insurance broking. He enjoys the time he spends speaking with people, and trying to find acquisitions and create the relationships needed for them to succeed, he said, and he believes that such relationships are still fundamental to insurance broking.