Clyde & Co elevates new senior partner and declares financials | Insurance Business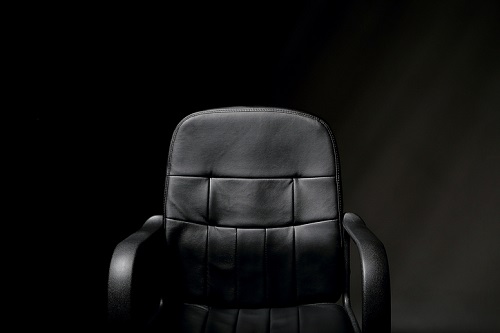 Insurance law Clyde & Co has named a new senior partner to succeed a current partner, who is stepping down, the company has announced.
Simon Konsta, senior partner since November of 2016, will step down as senior partner effective October 31. Konsta's decision to step down coincides with Clyde & Co's announcement of its 21st year of consecutive revenue growth.
"Having served in senior management roles for a decade, including three years as senior partner at Barlow, Lyle & Gilbert prior to its merger with Clyde & Co in 2012, and latterly for three years as senior partner at Clyde & Co, I have taken the decision, in consultation with the management board, to hand over the senior partner role as of October 31, 2019," Konsta said. "There are many ways to contribute and make a difference to the prosperity and health of a firm of our size, and this will allow me more time to support our market-leading global insurance practices, to focus on our global professional liability practices and to further build my fee-earning practice."
Konsta will be succeeded by Peter Hirst, a London-based partner in the international arbitration practice who was elected by the firm's global partnership. Hirst has been at Clyde & Co since 2001 and is co-chair of its global arbitration practice. He has represented clients in more than 60 international jurisdictions across the world.
"I am honored and excited to have been asked by the partnership to take on the senior partner role," Hirst said. "As our metrics show, Clyde & Co has gone from strength to strength in recent years, which reflects the success and continuity of our strategy, the hard work of our people and most of all the confidence placed in us by our clients. Spending more time with our clients, listening to them and understanding how we can better serve their needs will be my principal objective as senior partner."
Pre-audit figures show that the firm's fee income for the year ending April 30 was £611 million, a growth of 11% over the prior year. For the first time in the firm's history, offices outside of the United Kingdom contributed 50% of its revenue, with nearly half of that amount coming from the Americas, the firm's fastest-growing region.