Collapse of Monarch Airlines causes royal mess for insurer | Insurance Business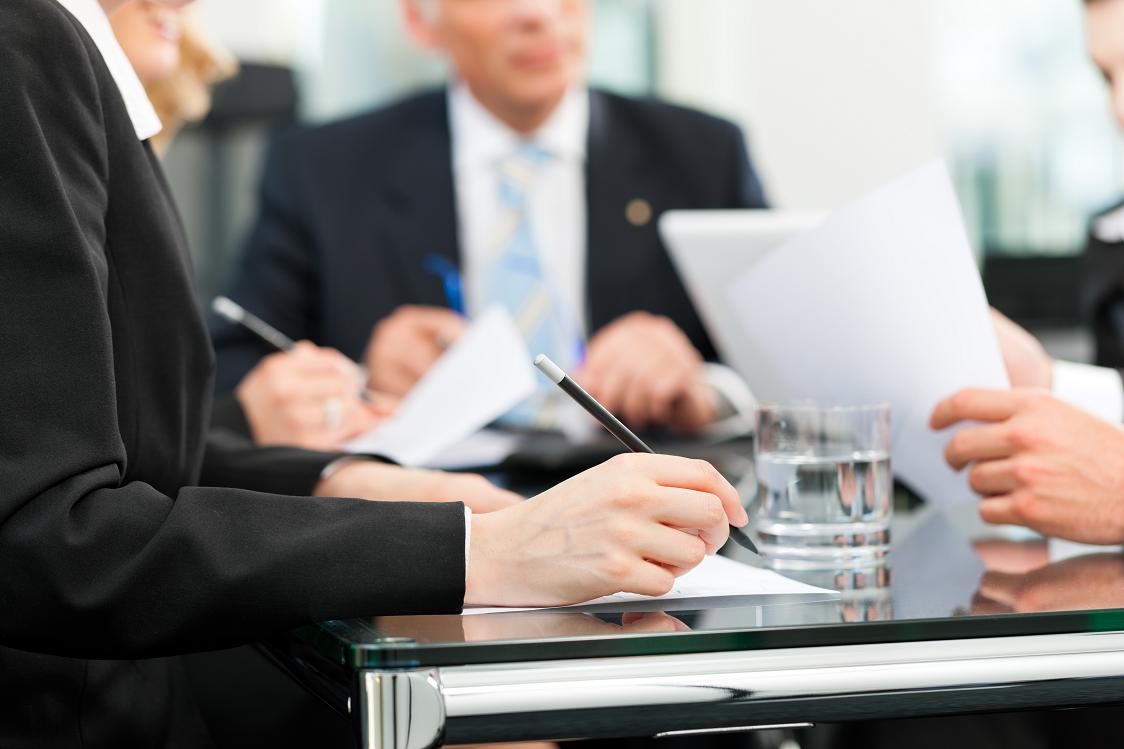 The saga of bad news continues for this travel and insurance service provider.
Just days after
Saga
announced that approximately
100 employees will be made redundant
, the company revealed declining profit forecasts for 2018.
The
collapse of Monarch Airlines
in October piled pressure on the Saga money pot and left the travel and insurance company for the over-50s needing to invest more in customer acquisition in 2018, according to the Financial Times.
Monarch's downfall
earlier this year left more than 100,000 travellers stranded overseas. Its demise slapped Saga's tour operations with a one-off cost of around £2 million, pulling the brakes on the company's planned expansion to its travel business.
Its insurance arm, which makes up most of Saga's profits, has been hit by the "challenging trade environment" in home and travel insurance. The company expects profits from retail broking to fall compared to last year.
Saga expects its full-year 2017 underlying pre-tax profits to grow between 1 and 2% – a significant dip from its estimation of
5% in the first half of the year
. Underlying profits are expected to decline in 2018, which the company attributes to "customer acquisition", along with changes to when revenues are recognised and a decline in releases from historical claims.
"Against a backdrop of some challenging trading conditions in our final quarter, we continue to develop the business for the long term. With greater customer insight and a stronger business platform, now is the right time for Saga to invest in growing the customer base and the business," said Lance Batchelor, chief executive, Saga.
"We are confident that the actions taken will ultimately see a better quality of earnings, and profit growth across the business, supporting our progressive dividend policy for the benefit of our shareholders."
Related stories:
Saga confirms redundancies affecting 100 employees
Saga announces chairman to retire