Contempt of court lands insurance fraudster in jail | Insurance Business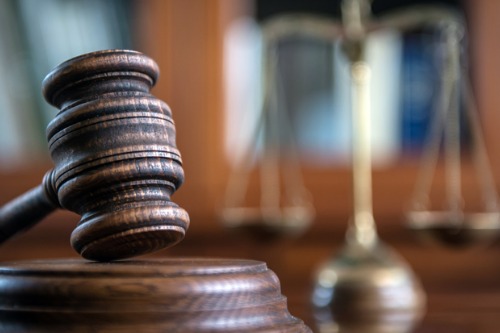 Amar Masud, whose exaggerated employers' liability claim had been struck out, will now be spending 16 months in jail for 'deliberately lying'.
The 44-year-old sustained a work-related injury in 2013 and – pointing to his supposed inability to work following the accident – was seeking to be compensated in excess of £250,000. Insurer AXA's probe, however, found Masud's assertion to be fraudulent and challenged him for contempt of court.
"He feigns his disability when he thinks he is, or might be, observed," said Judge Peter Blair QC, as quoted by Bucks Free Press, when the sentence was handed down in Masud's absence. "When he doesn't think he is observed, he has really quite a good range of movement. He was making up a large part of his disability."
His Honour, sitting as a judge of the High Court, stated further: "I have no hesitation whatsoever in coming to the conclusion that this defendant deliberately lied to the court for financial gain and has not put forward any explanation or apology for it."
Meanwhile AXA noted that Masud was also ordered to repay £2,500 in costs.
"This outcome is testament to the robust fraud strategy AXA has had in place for a number of years and our unwavering commitment to protect our policyholders," noted technical strategy manager Andy Williams in a statement sent to Insurance Business.
The AXA executive hopes the development sends a serious message to would-be fraudsters.
Instructed by DAC Beachcroft's Kellie Maguire, Simon McCann of Deans Court Chambers represented the insurer in its application for Masud's committal to prison.