Coplus announces new structure and managing directors | Insurance Business UK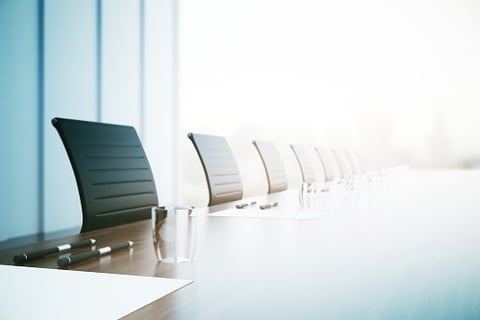 Norwich-based Coplus, which is part of the handl Group and specialises in ancillary insurance products and claims handling, has unveiled a new divisionalised structure for the business.
As part of the move, Coplus appointed Andrew Bennett and James Blyth as managing director for insurance products and claims, respectively. The latter has been with the company since 2000 while Bennett came onboard in January 2020 as business director.
"The divisionalised structure will help us gain traction in both our core markets," said Blyth. "Specifically in claims handling, we are gearing up for growth in specialist FNOL (first notice of loss) with telematics and pay-as-you-go being big growth areas.
"The whiplash reforms and our capability in small claims handling also open up a range of new markets as high-quality, cost-managed support for claimants is vital going forward and it's something we can do very well."
It was noted that the new structure will not affect Coplus's trading name or legal status.
Meanwhile Bennett – whose credentials include time spent at Allianz, BGL Group, and Direct Line Group – commented: "I'm really excited to be leading the product division at Coplus. There is great scope for our insurance products, and now with some early wins under our belt we believe we can show true customer value at competitive prices using innovative financial models reflecting the modern business that we are.
"The Coplus approach to capacity provision, compliance, and technical underwriting gives us a strong capability in this changing market and one that we are looking to capitalise on fully."
Manned by nearly 200 people, Coplus has been operating for more than three decades.