Coronavirus: Charles Taylor furloughs employees | Insurance Business UK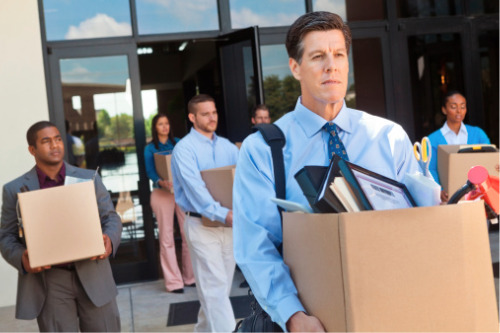 No-one saw it coming, but the coronavirus crisis has pushed Jewel Bidco Limited – also known as LMP Bidco, a firm formed on behalf of funds advised by Lovell Minnick Partners LLC and its affiliates – to deviate from the statements of intent it made when the company snapped up Charles Taylor, which provides professional services to clients in the global insurance market.
"The stated intentions included that, following completion of the acquisition, Jewel had no intention to make any material change to the conditions of employment of Charles Taylor employees and confirmed that, following completion of the acquisition, the existing contractual and statutory rights and terms and conditions of employment, including pension obligations, of the management and employees of Charles Taylor and its subsidiaries would be fully safeguarded in accordance with applicable law," noted Jewel.
"In light of the COVID-19 pandemic currently affecting the market and, in particular, the impact on the insurance sector, Charles Taylor has taken and is continuing to take certain steps to mitigate any losses arising from such market conditions. One of the steps that has been and is being taken is to furlough certain Charles Taylor employees on a voluntary basis which has resulted in a change to those stated intentions referred to above."
Read more: Charles Taylor takeover crosses the finish line
Charles Taylor – the name of which now ends with a "Limited" instead of "Plc" after it was delisted from the London Stock Exchange following its sale – had a workforce of more than 3,000 people in 120 locations when it came under Jewel's umbrella in January.
Its new owner added: "The timeframe and manner for implementing such furlough arrangements have been and will continue to be formulated appropriately in each of the jurisdictions where affected Charles Taylor employees are based. The terms of such furlough arrangements meet and will continue to meet the relevant guidelines issued by the relevant governments."
Jewel also offered assurances that it intends to end the furlough arrangements when appropriate and for employees to have the opportunity to return to their roles.
"While we deeply regret this change in the stated intentions with respect to these employees, the COVID-19 pandemic has required Jewel and Charles Taylor to take action immediately," it asserted. "The contractual rights of Charles Taylor employees will continue to be honoured."