Court denies motor firm's fire insurance claim | Insurance Business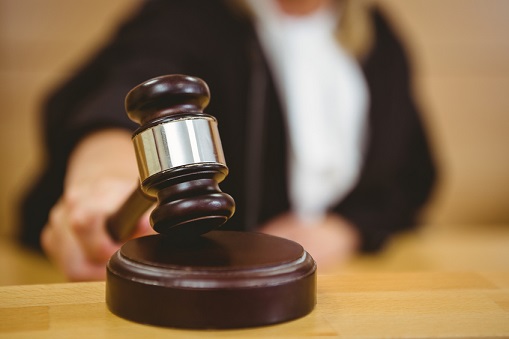 The Aberdeen Sheriff Appeal Court has shot down a motor firm's move to receive a £580,000 insurance payout after a fire caused severe damage to its store premises and the contents and stock.
Court documents showed that Kintore in Aberdeenshire, a specialist car parts, sought the services of Allianz to get a one-year cover for material damage to machinery, plant and tools, stock, vehicles and business interruption starting August 04, 2013.
A fire broke out in the premises on October 12 that same year, and court documents said it started at three points: some cardboard on top of a stack of pallet, beneath a car, and at the premises' exit door. After an investigation, Allianz said it would not provide indemnity.
The court's documents showed that the firm's director, Graham Clark was alone at the premises when the fire started, and as such is the only eye witness account of events and timings prior to the fire service being called.
The sheriff held that the fires were likely started deliberately. "It is likely that either (a) the fire was set by, or on behalf of, or with the knowledge and concurrence of Mr Clark, or (b) that the cause of the fire was an act or omission of Mr Clark which he has chosen not to disclose."