Court junks shipowners' piracy claim against Lloyd's insurers | Insurance Business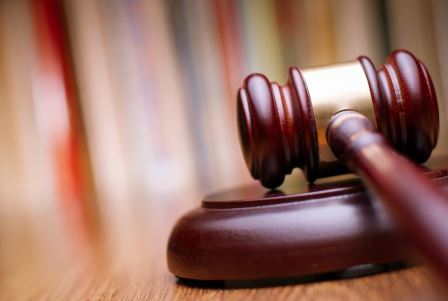 London's High Court has dismissed a Greek shipowner's claim in a US$77m lawsuit against insurers of a vessel which was allegedly attacked by pirates.
In a judgment handed on May 10, Justice Julian Flaux said shipowner Marios Iliopoulos deliberately misled the court and gave a story that was "complete fabrication," media reports said.
Iliopoulos and Suez Fortune Investments Ltd have sought US$77m from Talbot Underwriting Ltd and other insurers at Lloyd's over damage to the oil tanker Brillante Virtuoso in 2011.
The shipowner claimed that pirates boarded Brillante Virtuoso and detonated a bomb, causing fire that irreparably damaged the vessel,
Bloomberg
reported.
However, the underwriters have questioned whether the attack did take place as described by Iliopoulos.
They claim that Iliopoulos staged the attack and that he had a "strong financial motive" to commit fraud due to his mounting debts and the operation losses of his fleet of vessels.
London police arrested Iliopoulos last month for conspiracy to commit fraud as he exited the Rolls Building, where a court hearing was held.
Iliopoulos was in London to answer questions regarding an archive for one of his companies that lawyers for the underwriters were trying to access.
He had previously claimed to be too sick to attend court hearings.