Court rules against former Old Mutual CEO who fought for reinstatement | Insurance Business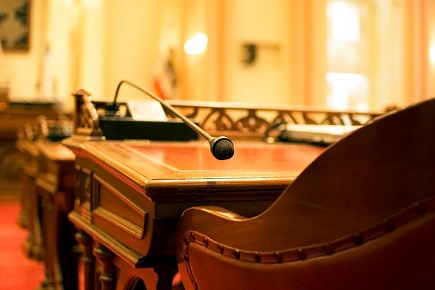 The ongoing battle between South African insurer Old Mutual and its former CEO Peter Moyo seems to have come to a close, after the High Court in Johannesburg ruled that the company doesn't have to reinstate the fired executive. The decision clears the way for the insurer to now look for a replacement for Moyo and, as a result, the company's stock has risen.
The court upheld an appeal by the insurer against a judgement delivered in the summer of 2019 that would see the ex-CEO get his old job back.