Coversure adds Cannock to the family | Insurance Business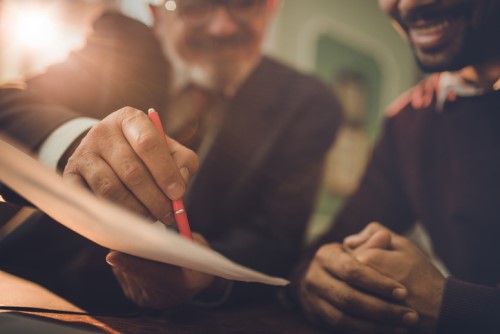 It looks like there's no stopping Coversure Insurance Services from growing, even with its more than 90 sites across the UK.
Described as bucking the trend as other brokers opt to go "online-only," Coversure's physical presence throughout the country has been bolstered further with the opening of its office in Cannock. Located on Wolverhampton Road, the brand-new office will cater to locals – offering "friendly, independent advice" and what the UK broker calls "outstanding" levels of service.
"I am delighted by this latest opening," said Sarah Darling, managing director at Coversure. "The residents and businesses of Cannock need an independent insurance service and they will be extremely well-served by this latest addition to the Coversure family.
"Cannock is the kind of traditional market town in which our offices thrive, and I can see this being a huge success."
With a turnover in excess of £110 million, Coversure is the largest insurance franchise in the UK. It was founded in 1986 and has opened offices in Bingley, Leeds, Crawley, and Falkirk since 2017.
"Some of our offices are based on industrial estates, within serviced office suites, or in mixed-usage locations," Darling told Insurance Business in February. "What's important is having a place that the customer can go to and see someone should they wish to do so."
Related stories: