Coversure Maidstone gets snapped up | Insurance Business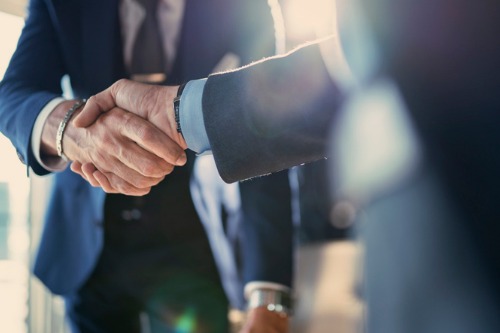 Jensten Group's Coversure, which provides insurance service through more than 90 independently franchised broking businesses in the UK, has unveiled a new owner for the Maidstone office.
"We're delighted to announce that Coversure Poole's founder and owner of Coversure Weymouth, John Palmer, is extending his operations into Kent," said Coversure in a release, noting that Palmer opened his first Coversure office in Poole in 2015 before acquiring Coversure Weymouth three years later.
Coversure added: "Buying Coversure Maidstone is part of his 'buy-and-build' strategy that will eventually see John owning a string of brokerages across the south of England. The Maidstone office will offer the same traditional, advice-based community broker service that has made Coversure Poole and Coversure Weymouth such successes."
For Coversure franchise director Rob Palmer, the swoop "makes perfect sense," strategy-wise, for John Palmer's business and is also great for the town. Additionally, he went on to describe the new Maidstone office owner as one of Coversure's most entrepreneurial franchise holders.
"This is a really exciting development for the business," commented John Palmer. "I've been wanting to expand our operations outside of Dorset for some time, and with lockdown lifting this is the perfect time to do it.
"Local insurance brokers have become scarcer in recent years as big-name brands have chosen online-only options. But we know from our experiences in Poole and Weymouth that people really appreciate the independent service we can provide and value it as an amenity."
Financial terms of the transaction were not disclosed.