Coverys launches Coverys International Insurance | Insurance Business UK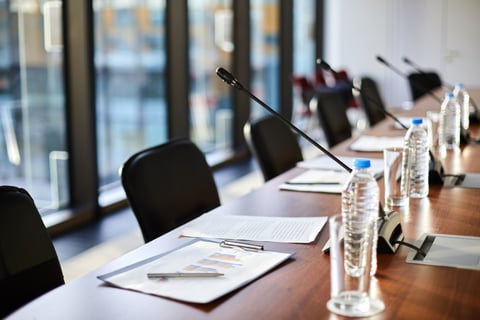 Coverys has launched Coverys International Insurance Company, based in Dublin, Ireland. Coverys International will write a portfolio of European specialty liability business distributed through the group's pan-European network of MGA companies, including Bridge Insurance Brokers in Italy, AEC Group in Italy and Spain, and Brady Underwriting in Ireland.
Coverys International will be led by chief executive Rajeeva Aluwihare, who was previously chief operating officer of Coverys European Holdings (CEH), and Christina Lippert as chief underwriting officer. CEH chief executive officer Steve Spano will join Coverys International's board of directors as non-executive chairman.
Aluwihare, whom Spano calls a "highly experienced business leader ready to use leading-edge technologies" to realise the Coverys International vision, has more than 20 years' experience in the industry. Nineteen of them were spent holding increasingly senior roles at Italian insurer Generali. Lippert has 25 years' experience with major international insurers and a focus in European specialty insurance products.
"We continue to see attractive opportunities through our managing agencies across Europe," Spano said. "Coverys International will expand our European risk-taking capabilities and provide our MGAs across Europe with additional insurance capacity to grow their businesses."
"The demand for the products offered by our managing agency partners is tremendous," Aluwihare said. "By providing additional capacity for these profitable portfolios, we will facilitate the growth of local European business not only for us at Coverys, but for the other insurance markets that partner with the CEH agency network and our reinsurers."