DARAG Group acquires SOBC Services | Insurance Business UK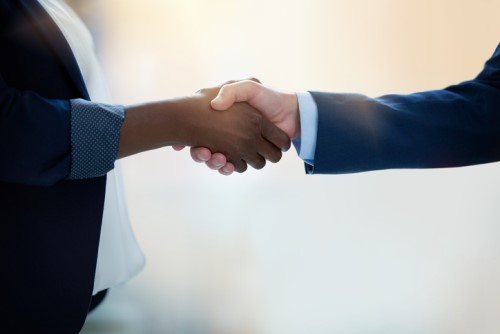 SOBC Services is now SOBC DARAG, after being acquired by DARAG Guernsey through its SOBC DARAG Holdings Ltd subsidiary.
SOBC DARAG will also acquire four insurance entities in run-off and SOBC Insurance Company Ltd from SOBC Corp and SOBC Sandell Holdings, subject to regulatory approval.
Trading under the name SOBC DARAG, Stephanie Mocatta will become CEO of the legacy business, while Brian Johnston will be CFO and EVP and Tom Hodson will be general counsel. SOBC DARAG will continue focusing on the sourcing, acquisition and management of insurance entities and portfolios in run-off in the US, Bermuda, and the Caribbean.
"This transaction marks a great new chapter," said Mocatta. "With the capital and expertise of the DARAG Group now fully behind us, we believe there is significant opportunity to develop and grow SOBC DARAG."
"Following the equity commitment of €260m in July, DARAG announced its intention to expand into the USA and Bermuda markets," said Tom Booth, CEO of DARAG Group. "The acquisition of SOBC Services via DARAG Guernsey's wholly owned subsidiary SOBC DARAG Holdings in Delaware, brings onboard an exceptional team of seasoned local professionals.
"Together with the insurance entities being purchased from the SOBC Group this provides us with a great platform for our future expansion plans in the US legacy market. We have worked closely with the SOBC team on these acquisitions and we are looking forward to continuing our work together and to considerable growth in the coming months and years."