DAS UK announces new partnership | Insurance Business UK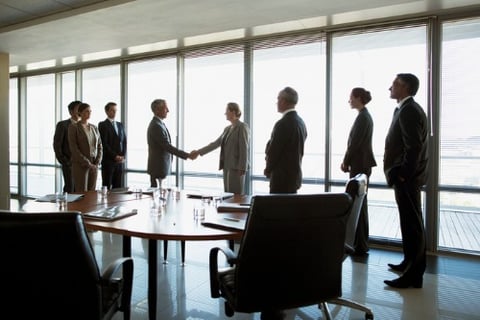 There is a new clinical negligence and personal injury scheme available, courtesy of a newly formed partnership.
DAS UK, the ATE insurance provider, has teamed up with litigation funding and risk solutions specialist Maxima to bring 'Optimise' to market – a scheme that specifically targets smaller legal practices.
The move was made on the back of the government's motor legal reforms, and is said to be the first in the UK to offer any legal firm (including sole practitioners and small departments) a full delegated authority scheme if they write clinical negligence or personal injury cases. DAS UK also claims that the required case volume is lower than that of similar schemes.
The offering is brokered through Maxima, and the firm's head of operations Vanessa Andrews believes it is an important addition as smaller firms should not lose out on such benefits.
"Most insurers only offer schemes now in these sectors, to make it viable to offer after the event insurance," she said. "So, we hope this is a welcome new addition to the market and well received by firms that have been looking for something like this, having previously been rejected or finding themselves currently without a provider."
Meanwhile, DAS UK's sales and business development manager John Durbin noted that other firms have pulled out of the market, creating opportunity.
"We are obviously aware that certain insurers have pulled out of the market, meaning some firms who would have been able to access ATE for clinical negligence and personal injury will no longer have the benefit of their scheme or 'one off' applications being underwritten," he said. "Therefore, we felt it was the right time to assist smaller firms who still specialise in personal injury and clinical negligence."