DAS UK Group's new quote-and-buy portal goes live | Insurance Business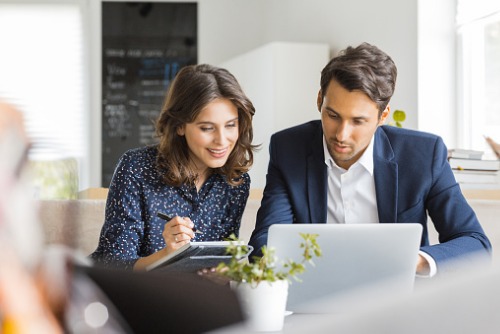 DAS UK Group has announced some major additions to its arsenal.
Not only does the legal expenses insurer have a brand spanking new quote-and-buy web portal called "DAS Connect" but it has also launched commercial products covering the likes of employment disputes, property protection, personal injury, legal defence, and tax protection. The new range of offerings is available both on DAS Connect and on the Acturis platform, and soon on SSP as well.
The new suite is made up of three packaged products and one flexible proposition.
The packaged products, for businesses with annual turnover below £5 million, are commercial property owners legal expenses insurance, small business legal expenses insurance, and trades & professions legal expenses insurance. The flexible product, on the other hand, is commercial options legal expenses insurance for firms with turnover above £5 million and up to £50 million per year.
Aside from cover, the products also provide access to services and assistance such as legal advice, tax advice, and counselling. DAS UK Group said policyholders can use these helplines as often as required.
"The DAS Connect portal, which will enable brokers to quote, buy, adjust, and renew DAS products online, is a key part of the company's E-Trade programme which will also see its product range launched on to the SSP platform for the first time and a further investment in the Acturis platform," noted the insurer in its announcement.
It said a new range of personal products will also be introduced on all three platforms later this year.
Related stories:
DAS and Geo Underwriting in home-cyber insurance deal
Collaboration rolls out new insurance product for burgeoning market