Davies Group reveals Thornton acquisition in Ireland | Insurance Business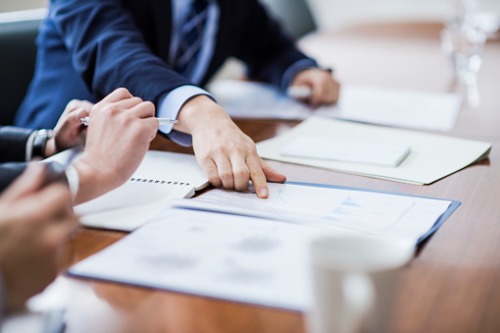 A magnificent seven?
Davies Group is firmly on the acquisition trail, this morning announcing its seventh deal of the year with a swoop for Ireland's Thornton Group. The Dublin-based firm is a multi-line claims adjusting and third-party administration company with a host of specialisms – including in jewellery claims, marine and engineering, property, casualty and energy – and Davies is hoping that it will help boost its claims expertise.
Thornton, which operates from three locations across both the Republic of Ireland and Northern Ireland, offers claims solutions to MGAs, brokers, insurers and corporates. Now it is set to be brought together with Davies's existing Ireland claims business in a move that will see a host of internal changes. Davies senior executive Peter Haran will take on the role of CEO of Davies Claims Solutions in Ireland, reporting in to UK and Ireland COO Kath Mainon; while Thornton CEO John Eves will take a new role as chairman in Ireland. Meanwhile, Conor Kennedy, currently a Thornton senior executive, will become the chief commercial officer in Ireland.
"Having gotten to know John and his team over the past few years, I am delighted that we have been able to bring Thornton and Davies together," said group CEO Dan Saulter. "The Thornton team have an excellent reputation in the Irish market and bring a wealth of specialist skills, knowledge and technical expertise to Davies."
Read more: CEO speaks as Davies Group revs up for overseas expansion
Meanwhile Haran described the move as "exciting" highlighting that the combined teams could offer a deeper range of specialist skills. Eves, meanwhile, noted that that his team should benefit from the transition.
"I am delighted Thornton Group will be joining Davies, and to be part of the exciting plans for the future," he said. "The deal will offer our team great opportunities for their personal development and career progression, and we look forward to working with the wider Davies group and continuing to support our loyal clients."