Davies snaps up apprenticeship provider FWD | Insurance Business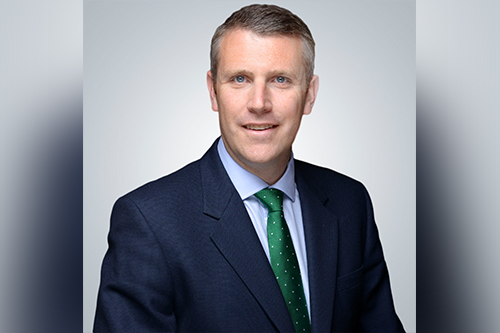 Insurance services company Davies Group has acquired FWD Training and Consultancy Limited.
The move comes as Davies revamps its customer solutions unit into a simplified consulting & technology business, which is led by chief executive Mark Grocott. The transaction, financial details of which were not disclosed, will see Kent-based FWD become part of a new learning solutions arm within the consulting & technology operations.
Meanwhile FWD directors Austen Basleigh, Alison Bate, and Marcus Bowsher will lead the new learning solutions unit. They will be supported by the wider FWD team.
"I am delighted FWD is becoming part of Davies as we plan our next phase of growth and development," commented Bowsher, FWD managing director. "Davies's focus on client service, investment in technology and in disruptive thinking aligns strongly with the strategy and culture at FWD."
The latest swoop is Davies's fourth this year.
"Having identified learning solutions as a strategic new capability for Davies, we were delighted that the FWD directors saw the excellent fit as we bring together the complementary strengths of FWD and Davies," said Davies Group chief executive Dan Saulter (pictured).
"Deepening and broadening our capability is an essential ingredient of our strategy to remain both relevant and valuable to our clients, and we look forward to being able to offer a deeper range of learning and management solutions to our more than 500 clients across our wider business."