Deputy mayor confident of passporting deal | Insurance Business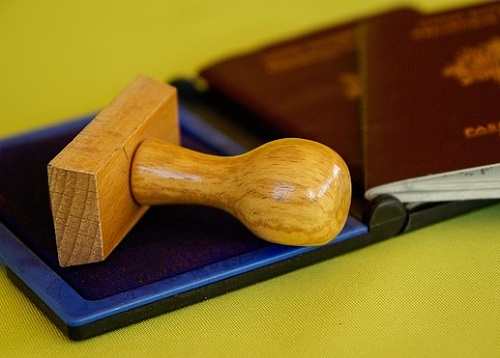 Speaking to
Bloomberg Television
, London's deputy mayor for business Rajesh Agrawal said London Mayor Sadiq Khan is pushing hard to retain passporting rights for the financial services industry as part of the Brexit outcome.
"Passporting is one of the things that's very important for financial-services firms and banks in the UK; we are pushing for it very hard and I'm very confident that we'll be able to get it," Agrawal said in an interview with
Bloomberg
. "Passporting works both ways; there are a lot of banks and financial-services firms from Europe who are also operating in the UK and there are a lot of firms from the US, because it's such a global hub."
The news will be welcomed by British insurers who are concerned that a Brexit will make doing business in Europe a more expensive and difficult prospect. Some are reportedly looking at moving their business to places like Dublin to retain access to Europe. If the UK financial sector retains passporting rights, they're far less likely to move.
"Everything is up for negotiation; it's still early days and we've just started the process, that's why we're pushing for London to have a seat at the negotiating table," Agrawal said. "London produces 25% of UK GDP, we pay about one-third of all the taxes, there's absolutely every reason that London should have a voice."
Related stories:
Five cities that could steal London's insurance market

AIG to unveil Brexit insurance